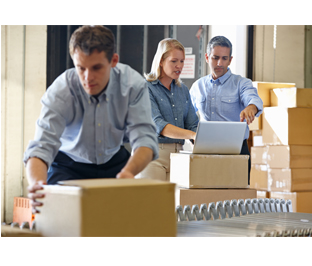 Expense / Billing Software
Billing software refers to programs that handle the tracking of billable products and services delivered to a customer or set of customers.These types of programs automate much of what used to be a time-consuming process of preparing invoices or other documentation.
After finishing this, You need to finally click the Save Button and take print of it. Quotation: It's very simple to raise quotation as to bill in our billing solution. You can Personalize your quotation with the person name, designation, department and covering text, conclusion text. You can easily focus on new customers professionally. GST Billing Software using Barcode. User can create and handle purchase/sales data using barcode implementation.
Minimum Order Quantity
1 Unit
Product Details
Usage/Application
Any
Operating Systems
Mac, Windows
Installation Provided
YES
Minimum RAM
1 GB
Features
All Features
Backup
Auto and Manual
Expense / Billing For
Manufacturer / Distributor and Retailer
Training Charges
Free
Service Location/City
India
Additional Information
Item Code:
NST2
Production Capacity
Unlimited
Delivery Time
1 Day
Packaging Details
Online
Industries: