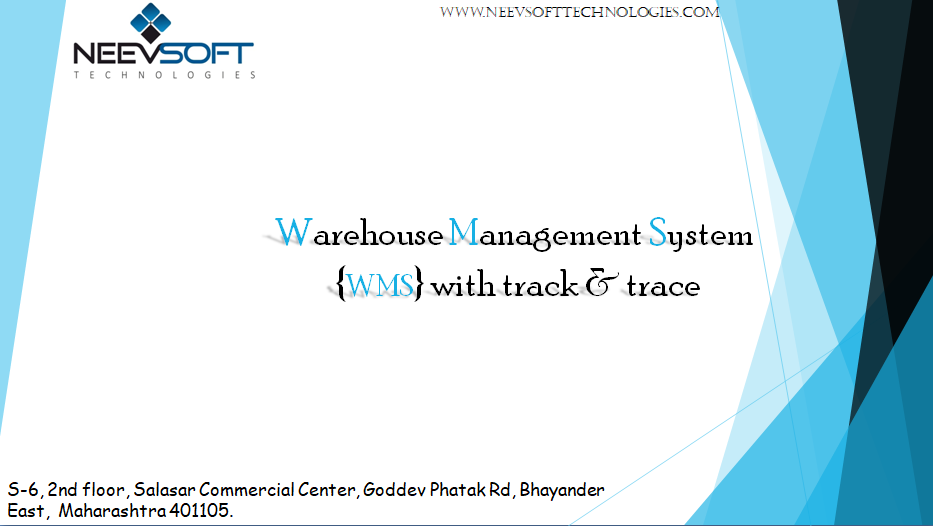 WMS Product Tracking
A warehouse management system (WMS) is software and processes that allow organizations to control and administer warehouse operations from the time goods or materials enter a warehouse until they move out.

WMS operate with real-time data, allowing the organization to manage the most current information on activities like orders, shipments, receipts and any movement of goods.
These system controlling the utilization of available resources, to move and store materials into, within, and out of a warehouse, while supporting staff in the performance of material movement and storage in and around a warehouse.
Industries:
For more information click on: