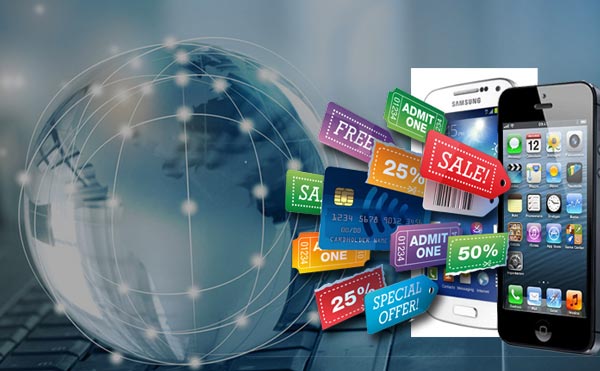 GST BILLING SOFTWARE
As a GST registered dealer, you are required to provide GST Invoices, also known as bills to your clients. An invoice or a bill is a list of goods sent or services provided, along with the amount due for payment.
Billing software refers to programs that handle the tracking of billable products and services delivered to a customer or set of customers. Some billing software also tracks work hours for billing purposes. These types of programs automate much of what used to be a time-consuming process of preparing invoices or other documentation.
Industries: